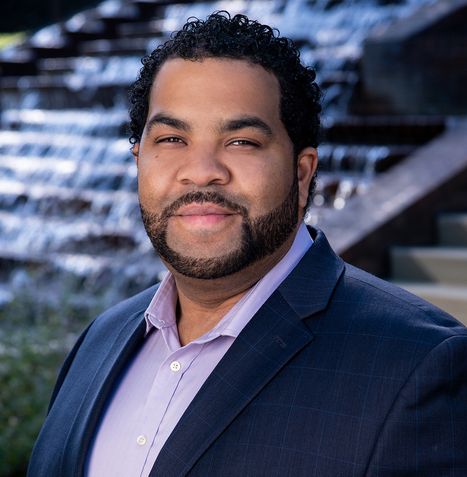 Andrew Colascione
Associate Relationship Manager
Andrew Colascione began his career in financial services at the age of 19 as a registered representative for high-net-worth clients in a transactional capacity. He wanted to help families navigate their financial lives and provide meaningful advice that would serve them for years to come.
Andrew then decided to go to law school and after graduating he was admitted to practice in the state of New York. That's when he opened his own firm handling criminal defense work and estate planning.
After he and his family moved out of New York, he returned to financial services on the trust sales desk at Merrill Lynch, covering two territories in the Mid-Atlantic region. During his time at Merrill Lynch, he enjoyed many successes before accepting a position at a top annuity company as a Director of Retirement and Wealth Strategies.
In this new role, Andrew supported all the wholesalers and their advisors across the regional broker dealer, independent and bank channels in the Midwest territory. With years of experience behind him he then relocated to Atlanta, hoping to find a firm with a smaller footprint and the flexibility to provide a more personalized experience for their clients.
As an Associate Relationship Manager for Regent Peak, Andrew is responsible for applying his experience across the legal and financial disciplines to assist in the complex planning for our clients.
When Andrew is not working, he can be found pursuing his private pilot license, racing his muscle car at local racetracks, playing his guitar and cooking meals for his family and friends. Andrew is an oenophile and enjoys studying and sampling the world's wine regions and varietals.