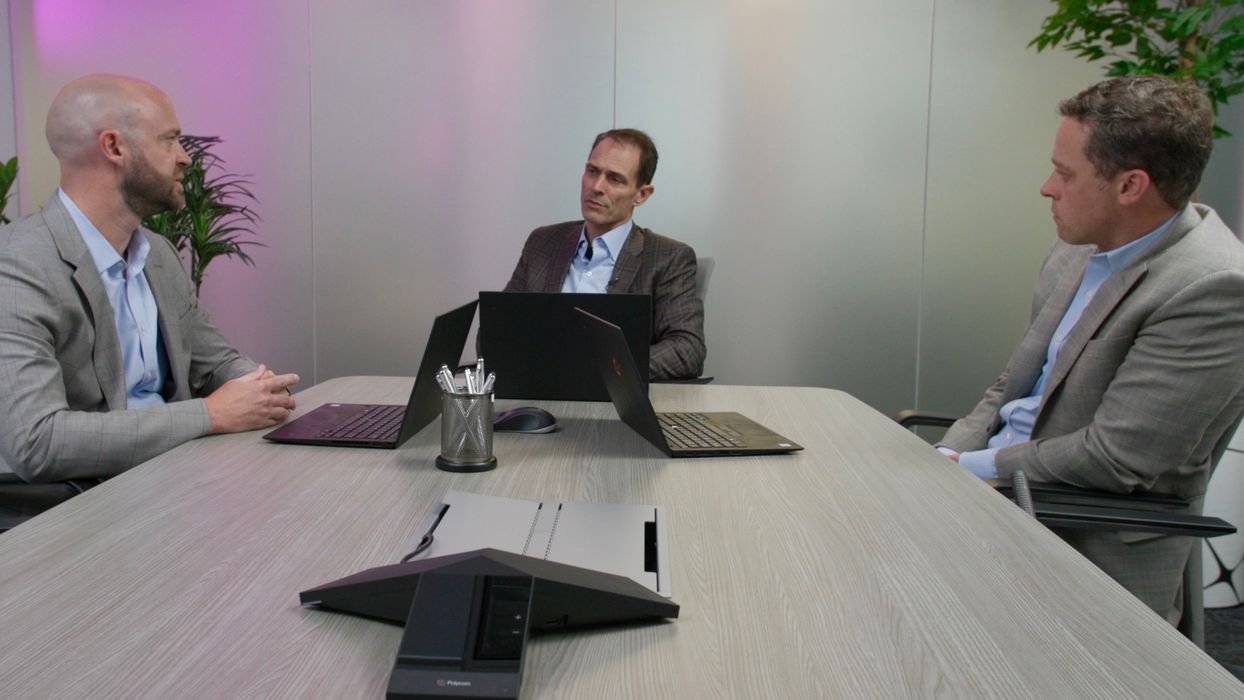 Our Mission
Through advice, guidance and education, we are committed to identifying and achieving successful outcomes, no matter how big or small and providing our clients with the tools and information they need to make life's most important decisions with confidence.
Peak Performance at Our Core
Creative Solutions
Every client's needs are unique. Our toolbox to support them cannot be limited to simple solutions. The ability to be creative in our process, is one of the driving forces that led to the creation of Regent Peak and continues to guide our service model today.
Teamwork
We work together as a team, while holding each other accountable. Our commitment to each other works as a foundation for the firm's dedication to each client. Teamwork makes Regent Peak work!
Trusted Partners
Our team understands that a relationship only moves as fast as trust is earned. In order to earn and keep the trust of our clients and service providers, we set the highest possible standards. We pride ourselves in creating lasting partnerships, built on a foundation of trust.
Mutual Respect
We foster a collaborative environment built upon mutual respect. That starts with our relationships across our team and extends to how we communicate with our clients and they with us.
Open-mindedness
Remaining sincerely open means that we consider alternatives and evaluate situations through several perspectives. Opening our minds and combining our different backgrounds, experiences and expertise make us creative solvers and drives results.
Giving Back
Whether it be collectively as a firm or as individuals, we believe in the importance of volunteerism and giving back to our communities.
Fun
While our responsibilities as a firm are critical to securing our clients' futures, it is also important to have a good time doing it! Our fun and friendly approach creates a level of comfort between our team, clients, and service providers and generates open lines of communication.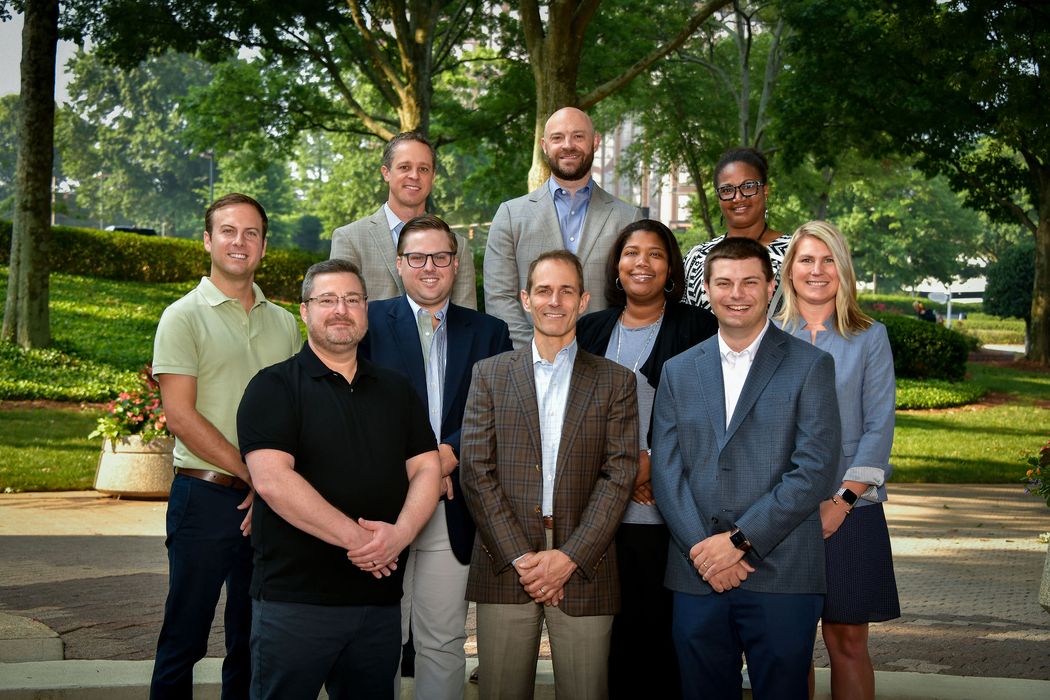 These seven values drive us to our Regent Peak Performance.
They are ingredients to a recipe for strong, fruitful and lasting relationships with the families that we serve. We are your copilot. We Make It Happen.
Regent Peak Wealth Advisors is a registered independent advisory firm dedicated to working with creators of significant wealth, including multi-generational families, business owners, entrepreneurs, corporate executives, as well as trustees and board directors.