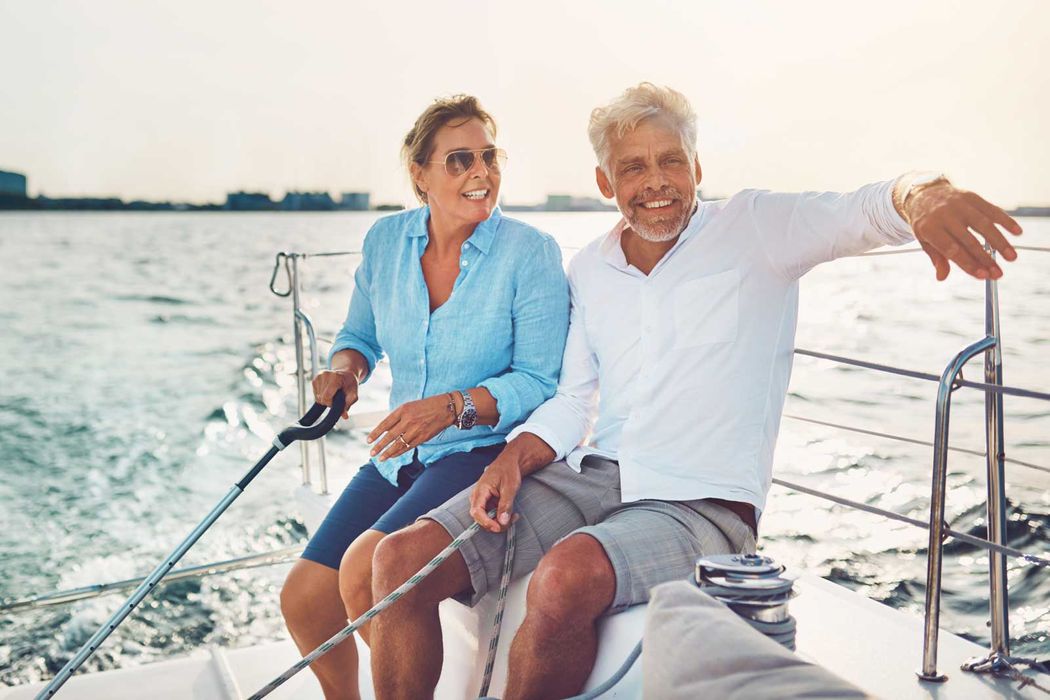 Independence Matters
We are a registered independent advisory firm - free from corporate interference. Our Regent Peak team provides our clients with objective advice, working to simplify the complexities of their financial affairs.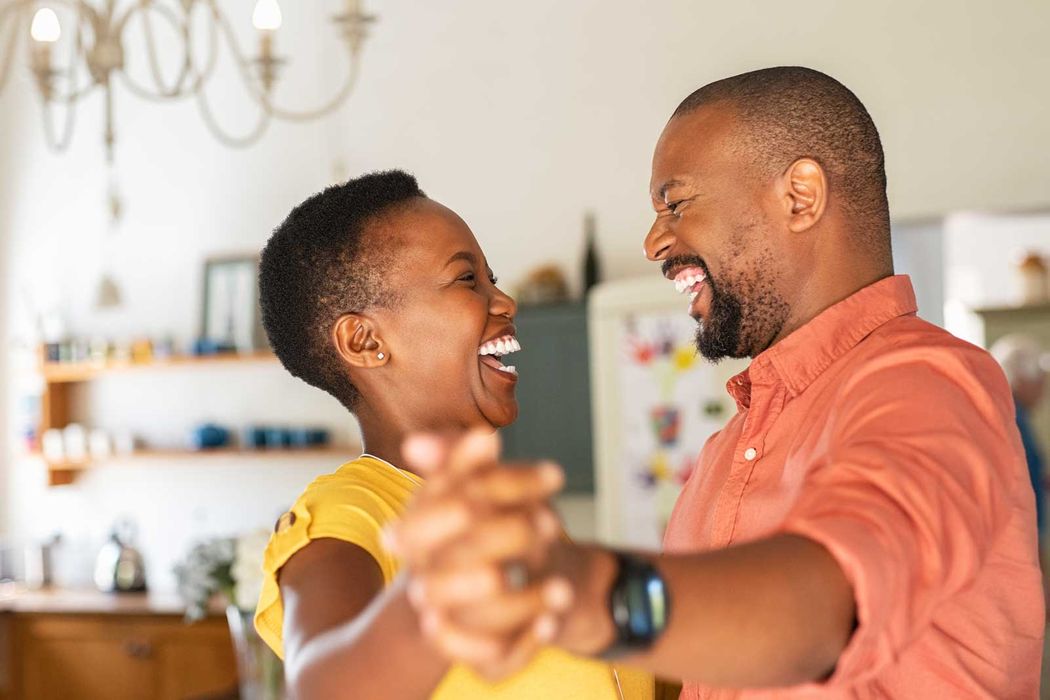 Regent Peak Works As Your Copilot
The term trusted advisor is often used, but at Regent Peak we prefer copilot as we help navigate our clients through their financial decisions. We are committed to identifying and achieving successful outcomes, no matter how great or small.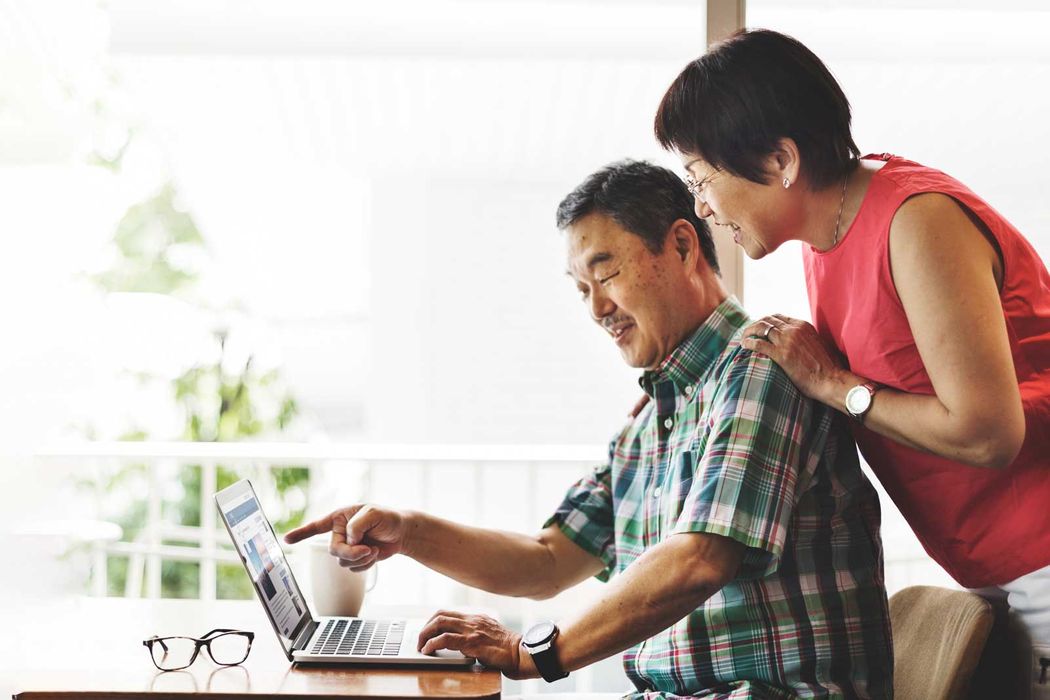 Client-focused Approach
We work to organize all aspects of your financial decision making, creating and implementing strategies tailored to your circumstances and objectives. We do this by focusing on what's most important to you.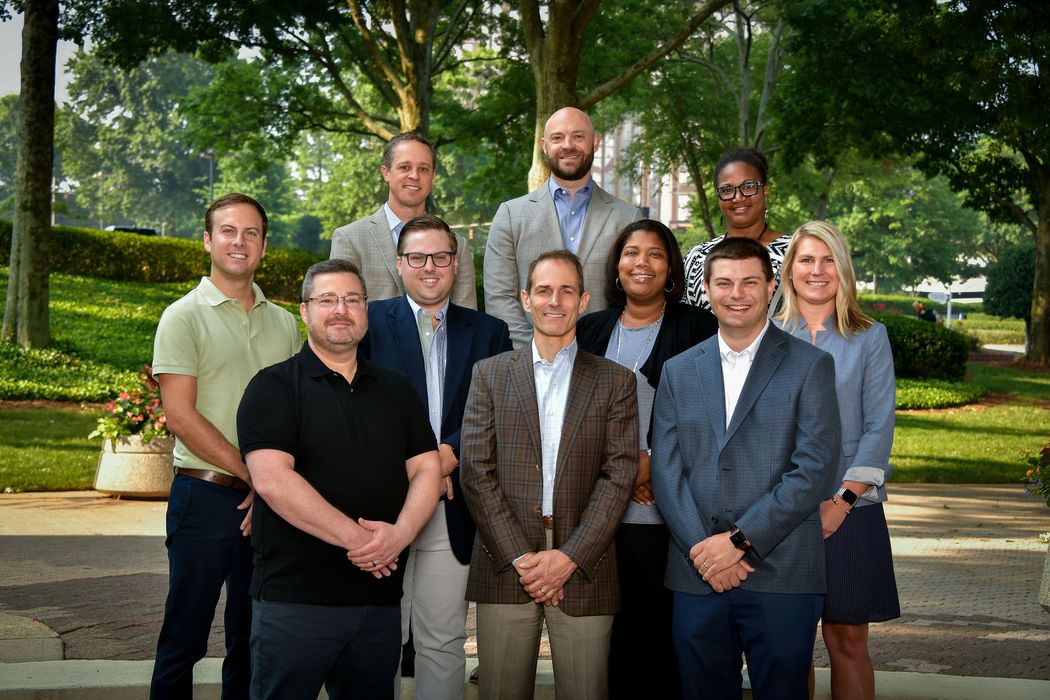 Honest & Diverse Team
We are a young, robust team of trusted professionals. We are careful listeners, looking to guide you by our knowledge, empathy, integrity and more than 100 combined years of wealth management experience.
Regent Peak Wealth Advisors is a registered independent advisory firm dedicated to working with creators of significant wealth, including multi-generational families, business owners, entrepreneurs, corporate executives, as well as trustees and board directors.