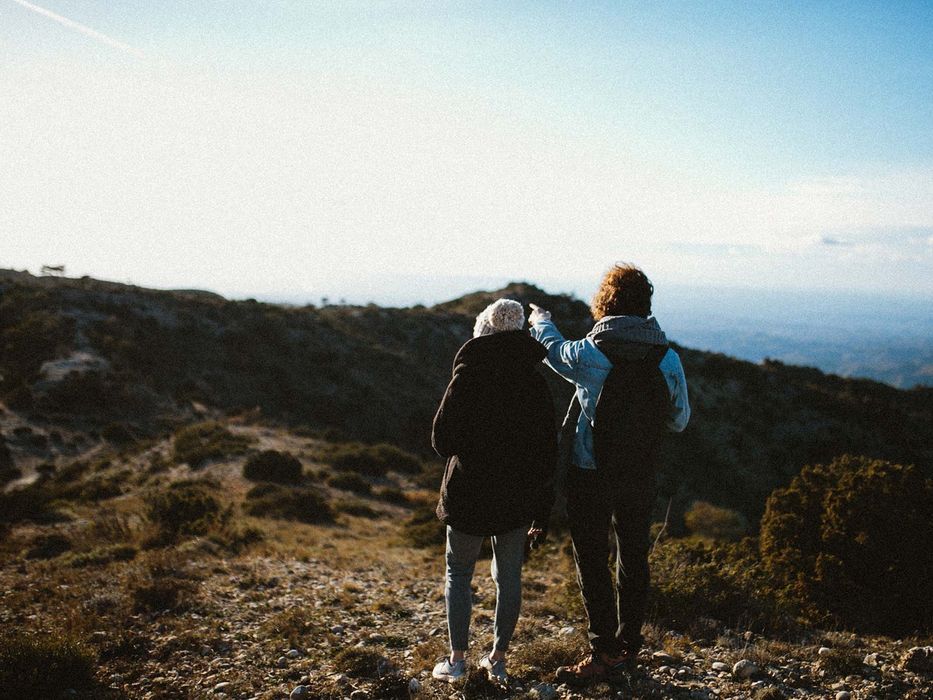 Our Approach
Comprehensive
We focus on all aspects of your life to create smart solutions that go beyond investment management. Keeping your goals and objectives in mind, these solutions are tailored to you and your family, allowing you peace of mind regardless of your circumstances.
Simplification
We excel at taking the complexity out of wealth management and simplifying the decision-making process. With our approach we strive to give you the confidence that all of your concerns are effectively managed.
Independence
As an independent advisory firm, we can offer objective advice. We leverage our industry relationships effectively to provide the best service.

Corporate Executives
We go beyond the basics. We help you plan for the future. We are your copilot: from evaluating possible changes when challenges come your way, to even examining your compensation offer if new opportunities arise.

Business Owners
We work to simplify your financial decisions, to make sure you have all the information you need to reach your financial goals. Our experienced team wants to fine tune your plan, to maximize rewarding outcomes.

Generational Wealth Management
Financial plans and objectives evolve as wealth matures, especially as wealth transitions through a family. Our process to prepare assets for you and your family focuses on investments, insurance needs, estate, retirement and tax efficient strategies. It is important to us to get to know all family members, and understand their goals, in order to align a holistic plan that meets where they are on their wealth journey now and prepares them for the future.

Divorcees
Our Regent Peak team knows your financial stability is a top concern and we understand a divorce can be very stressful. We provide support as your financial guide during & after your divorce, reviewing the numbers to make sure your finances and lifestyle align.
Regent Peak Wealth Advisors is a registered independent advisory firm dedicated to working with creators of significant wealth, including multi-generational families, business owners, entrepreneurs, corporate executives, as well as trustees and board directors.