Resource Partners
We are independent – beholden to no corporate interference – as we marshal on behalf of our clients best-in-class support from Dynasty Financial Partners and other industry experts.

Regent Peak is empowered by Dynasty's fully customizable platform to access distinctive products, enabling us to offer our clients more efficient, cost-effective and comprehensive service.
We receive end-to-end support from Dynasty's team of proven investment and business managers. Dynasty's relationships with the world's leading custodians, portfolio managers, research firms and other providers allow Regent Peak to focus on our clients objectively and with full transparency.
We also leverage the depth and breadth of the resources that many large financial institutions offer.
This allows us to protect and grow your assets with peace of mind. We have relationships with the following industry experts

CUSTODIAN | SCHWAB
With more than $2 trillion in client assets, Schwab is the market leader of custodial, operational and trading support to professional wealth management firms like ours. Through its subsidiary Charles Schwab Bank, an FDIC insured institution, Schwab offers direct deposit, online bill pay, check writing, debit cards, Apple Pay™ link and more.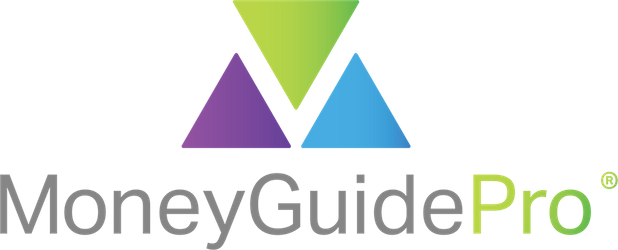 PLANNING | MGP
Money Guide Pro is the leading financial planning software in the wealth management industry. Its unique client-centric approach supports a sophisticated, goal-oriented planning process that is more meaningful to the client and more productive for the advisor. MoneyGuidePro helps provide a well crafted plan by gathering client data and analyzing the probability of success in a streamlined fashion.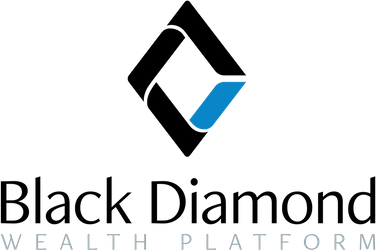 REPORTING | Black Diamond®
Black Diamond® delivers an award-winning, cloud-based portfolio management platform that allows us to assure our clients secure anytime, anywhere online access to their total wealth picture. So that we can focus on what we do best — fulfilling client objectives with outstanding service and total transparency — we use Black Diamond's innovative aggregation, customizable reporting and rebalancing services combined with fully outsourced daily reconciliation and data management technology. Ours is one of the 650 advisory firms that have selected Black Diamond to help manage more than $300 billion in assets. Black Diamond is an independent business group of Advent Software, a leading technology provider to investment managers around the world.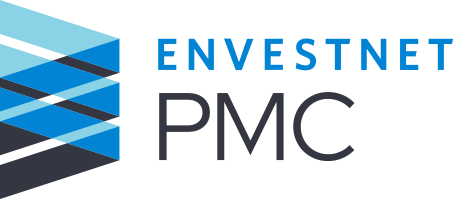 RESEARCH | Envestnet
Envestnet Portfolio Management Consultants ("PMC") provides comprehensive investment research through Dynasty Financial Partners that allows registered independent advisors access to thoughts on the markets and a high conviction list of quality asset managers. Additionally, PMC works with advisors and institutions to consult on asset allocation, portfolio construction, and manager selection. PMC has over 70 employees and is part of the broader Envestnet organization, which has more than $3T in assets across their platforms and oversees another $150B.
Regent Peak Wealth Advisors is a registered independent advisory firm dedicated to working with creators of significant wealth, including multi-generational families, business owners, entrepreneurs, corporate executives, as well as trustees and board directors.