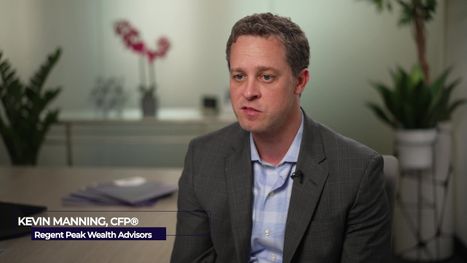 Selling a Business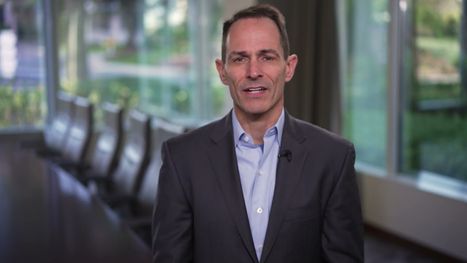 Making the Most of Your Compensation Package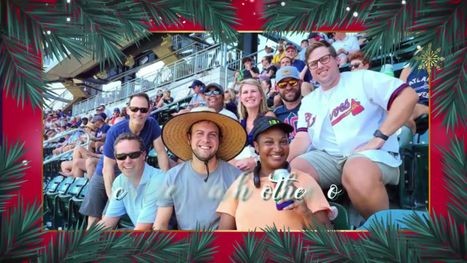 Holiday Message 2022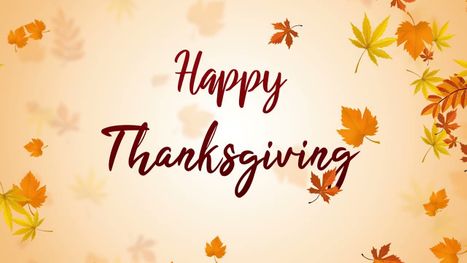 Thanksgiving Message 2022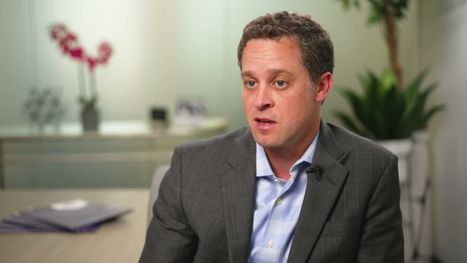 Private Markets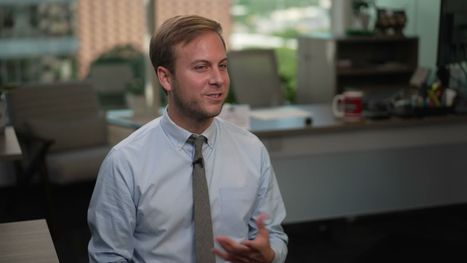 Tax Loss Harvesting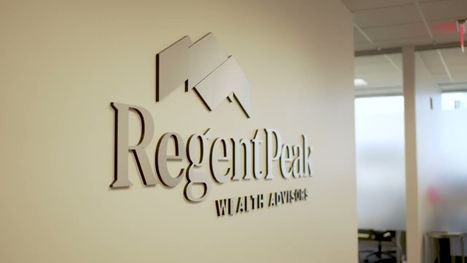 Cybersecurity at Regent Peak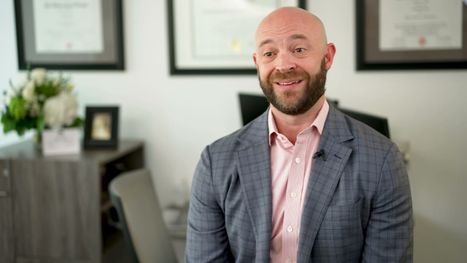 Real Estate in Your Portfolio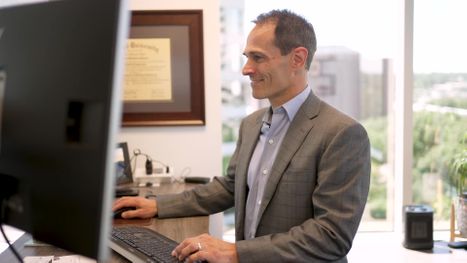 Asset Location Strategy
SECURE ACT 2.0 Elias Crist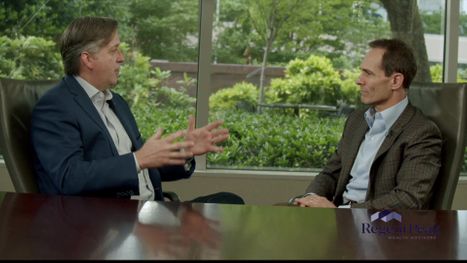 Peak Perfomers Ep. 4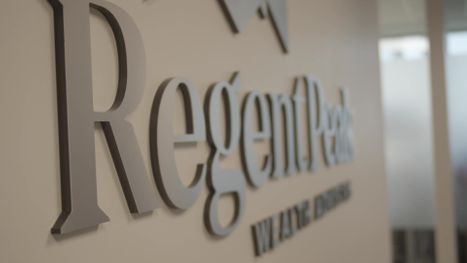 Starting a Business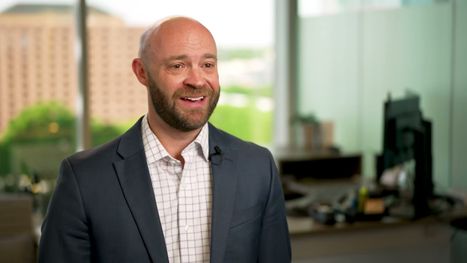 Stay the Course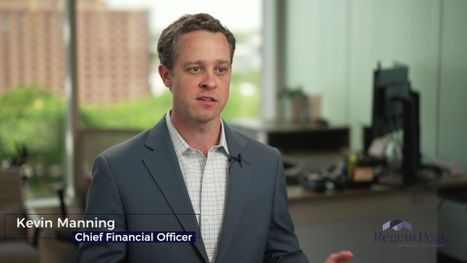 We Understand Business Owners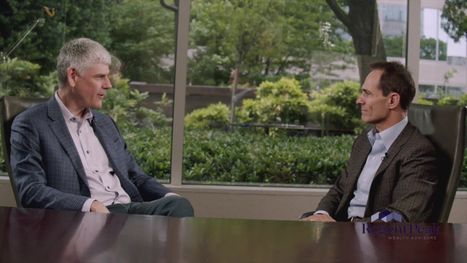 Peak Performers Ep 3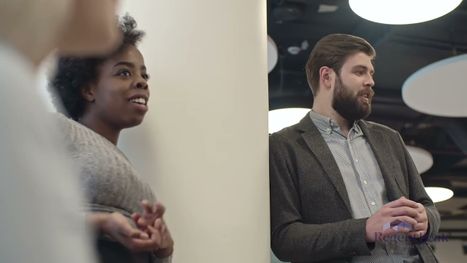 How Regent Peak is Unique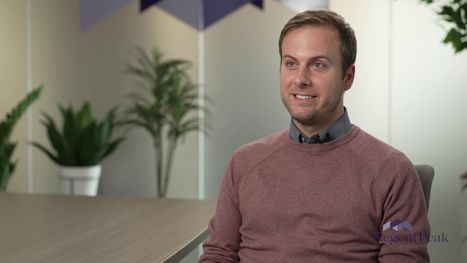 Meet Associate Relationship Manager, Elias Crist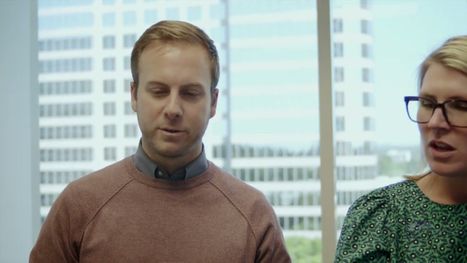 Creative Solutions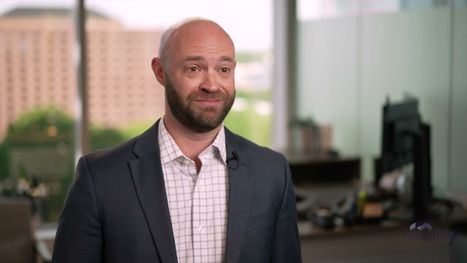 Trusting the Process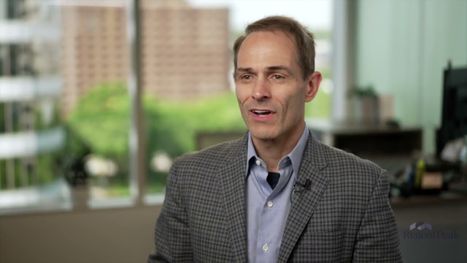 Regent Peak | Celebrating Three Years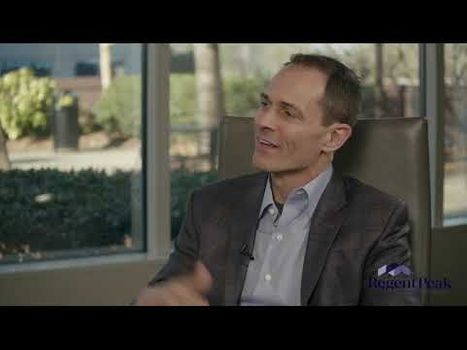 Peak Performers Ep 2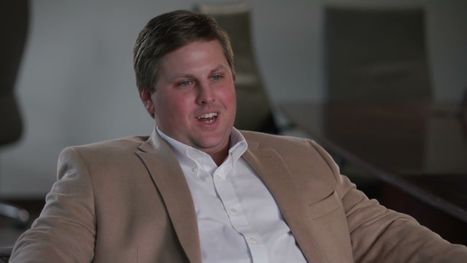 Meet Client Service Associate, Zachary Jurich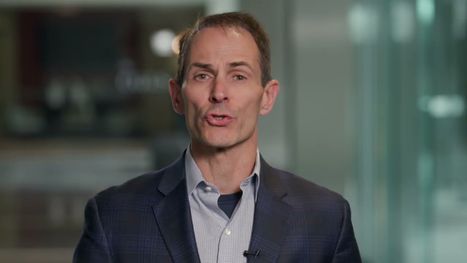 Smart Growth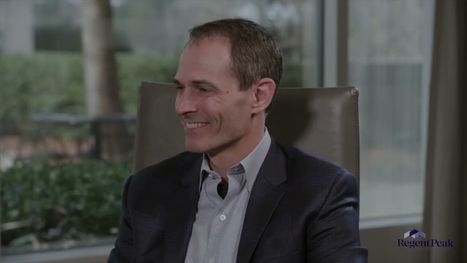 Peak Performers Ep 1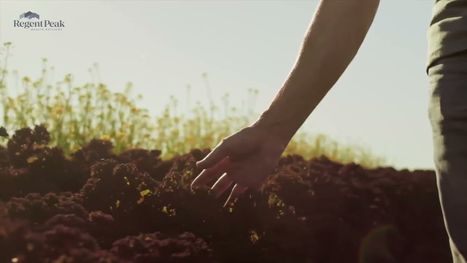 Certified Divorce Financial Analyst ®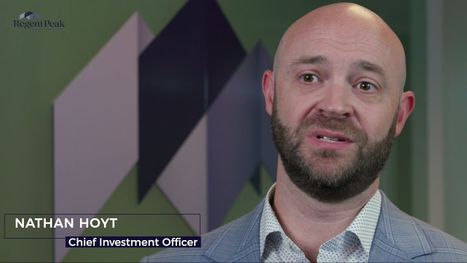 Just Get Started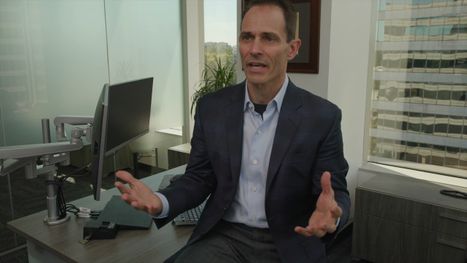 Having a Good Start to the New Year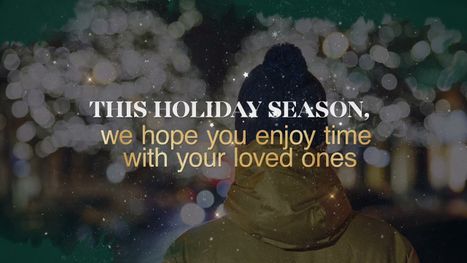 Happy Holidays!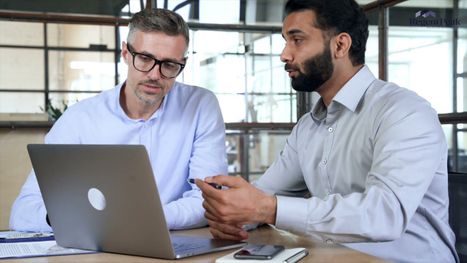 Certified Exit Planning Advisor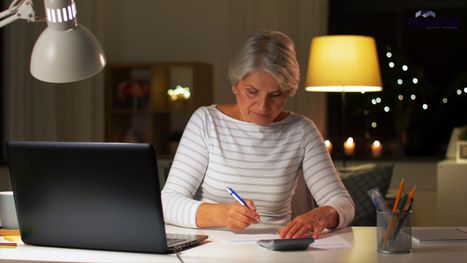 Preparing for Potential Tax Changes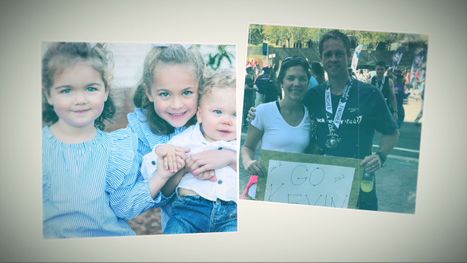 Happy Thanksgiving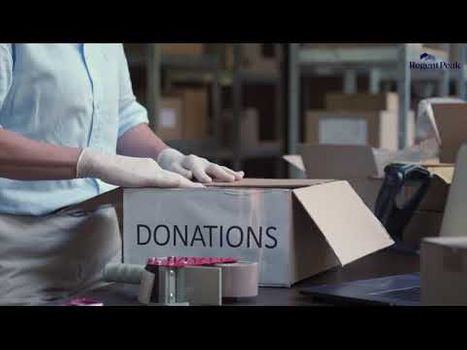 Charitable Donations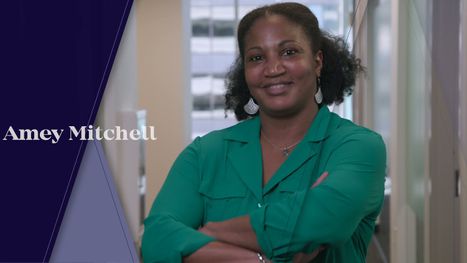 Meet Office Manager, Amey Mitchell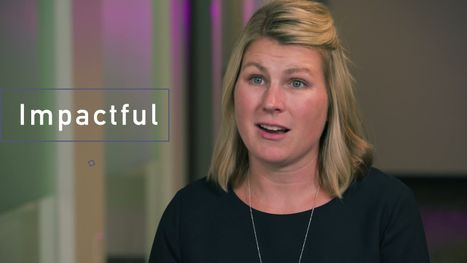 The Regent Peak Team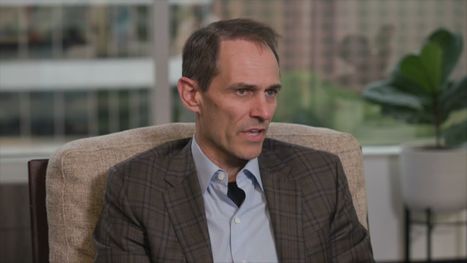 Investment Committee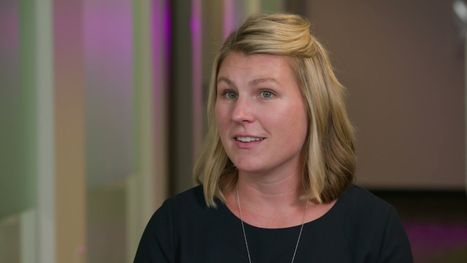 Meet Chief Operating Officer, Emily Raymond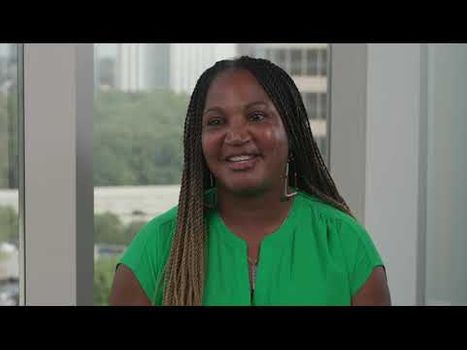 Back on My Feet & Regent Peak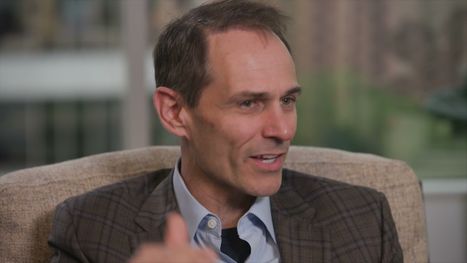 Managing Risk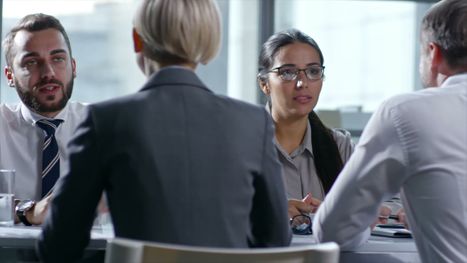 We Are Your Sounding Board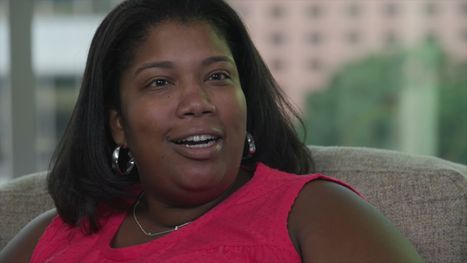 Meet Chief Compliance Officer, Carmen Laster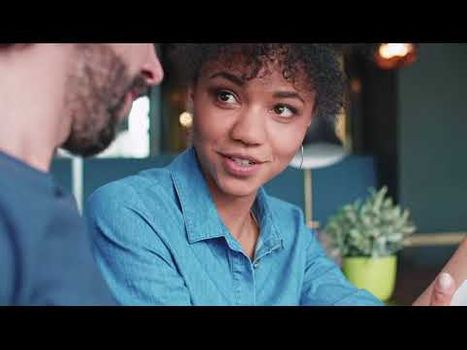 Having a Financial Plan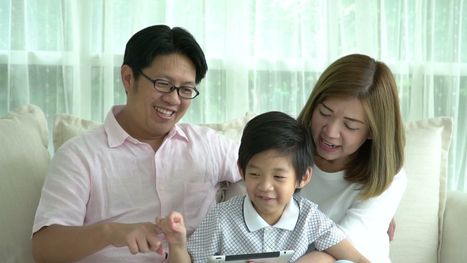 Independence Matters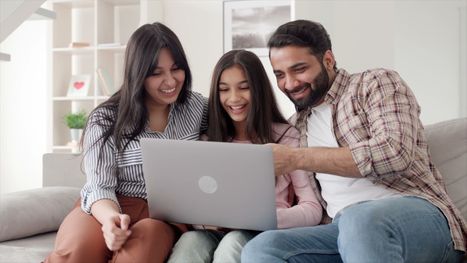 Financial Literacy & Your Children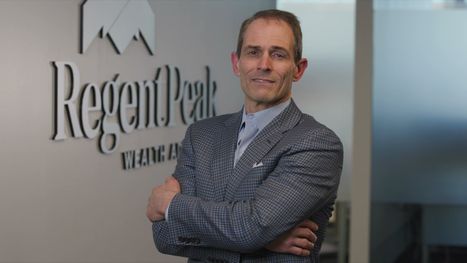 Meet Our Founding Principal & Managing Director, Craig Robson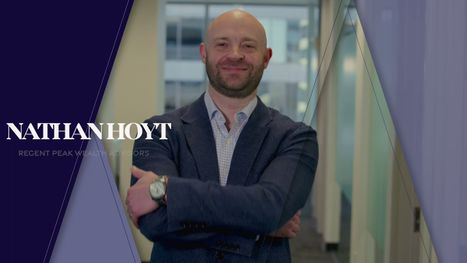 Meet our Chief Investment Officer, Nathan Hoyt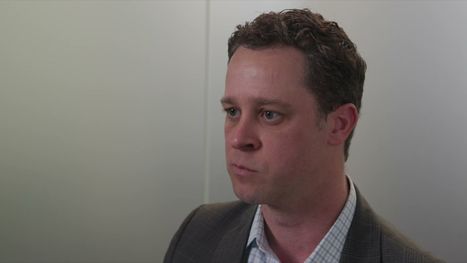 Meet our Chief Financial Officer, Kevin Manning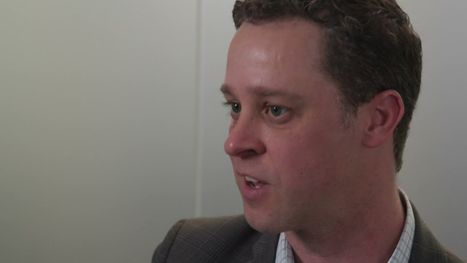 FOMO & Investing Don't Mix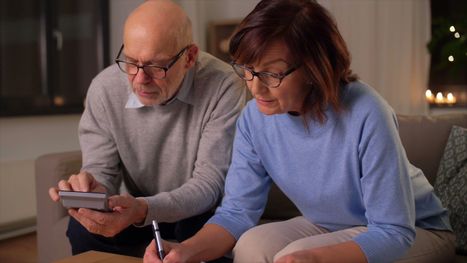 Is Your House in Order?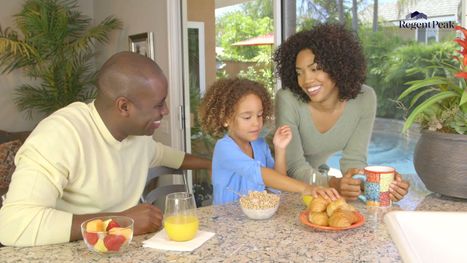 Corporate Executives - Why Regent Peak is the right move for you!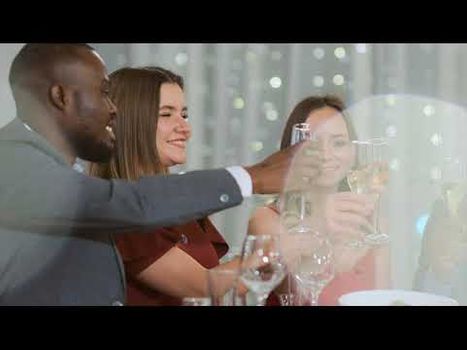 Happy Holidays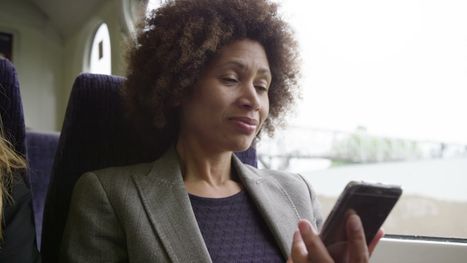 Business Owners & The New Year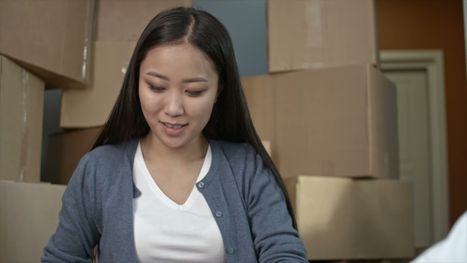 Working for you Through Your Divorce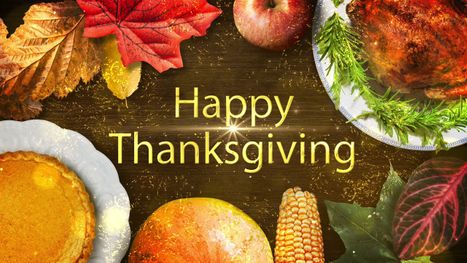 Happy Thanksgiving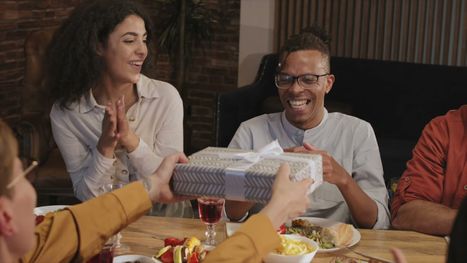 Holiday Tax Planning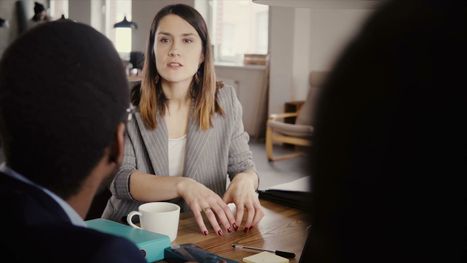 Working to Simplify Your Financial Life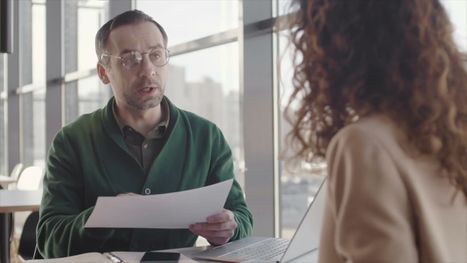 Who is Your Copilot?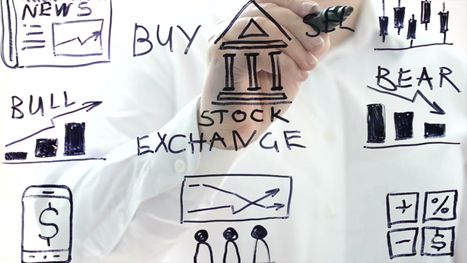 Market Volatility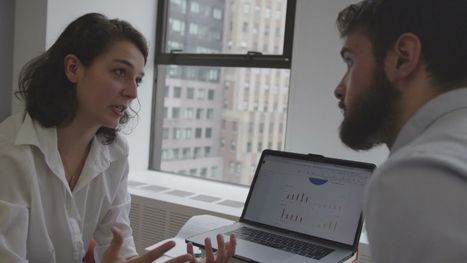 Standard of Care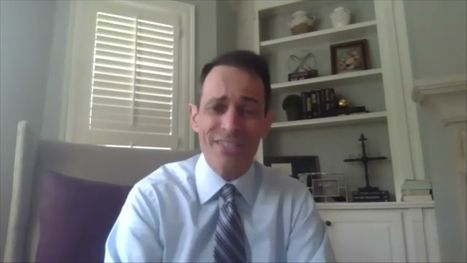 Who is Regent Peak?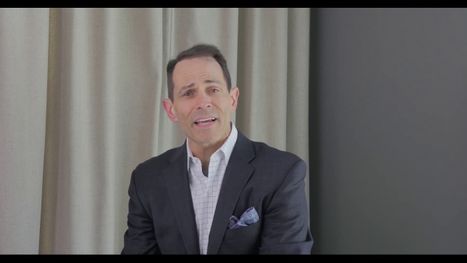 Regent Peak Welcome Video
Regent Peak Wealth Advisors is a registered independent advisory firm dedicated to working with creators of significant wealth, including multi-generational families, business owners, entrepreneurs, corporate executives, as well as trustees and board directors.