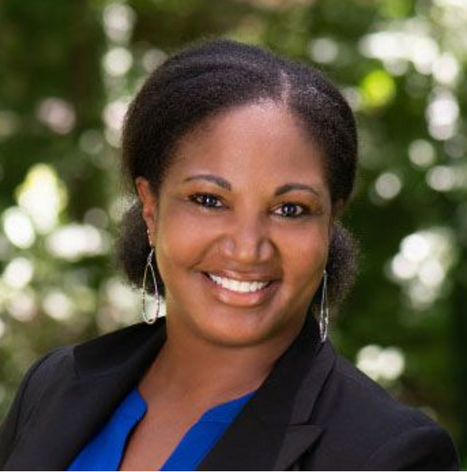 Amey Mitchell
Office Manager
Amey is originally from Santa Rosa, CA in the heart of the Sonoma County wine region. With family ties to Atlanta, GA, she recently relocated to the area to be closer to her favorite aunt, Juliette. She was raised with her older brother, Paul, and has 8 half siblings and 14 nieces and nephews. Paul is her best friend. They speak almost daily.
In her role as Office Manager, she serves as support for our clients as well as for our team in keeping daily operations and communications organized and running smoothly. She comes to us with a 17-year career with her prior company. Her positive energy and infectious smile are a delightful addition to the Regent Peak team.
Amey enjoys running, especially with the Back on My Feet community, a non-profit organization where she volunteers and serves on the board. She enjoys outdoor events like hiking, camping and festivals. She also enjoys attending/viewing sporting events, concerts, the theater and craft beer tastings. She volunteers at her church, Cascade United Methodist, loves meeting new people, dog sitting, and kids.