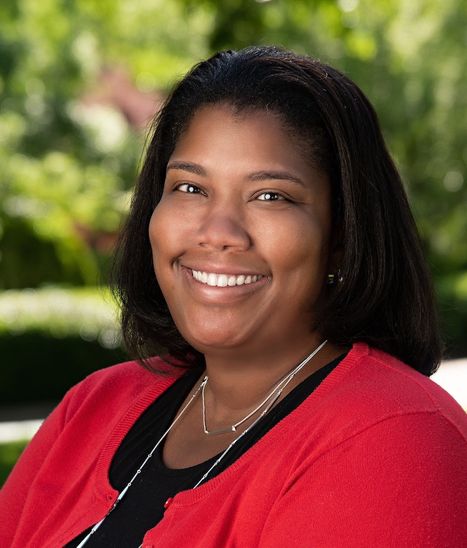 Carmen Laster
Chief Compliance Officer

Carmen's journey in the financial services industry began in 2000 in Athens, Georgia. In the years since, she has held multiple roles across the country, all of which have played a part in shaping her approach to working with the families of Regent Peak Wealth Advisors. She is deeply committed to ensuring successful outcomes for all clients. Her purpose is centered on supporting the team in its efforts to enable families to achieve their financial goals and dreams.

As the Chief Compliance Officer for Regent Peak, Carmen is responsible for ensuring adherence with regulatory requirements and risk management. Her experience in compliance is fortified by her eight years as a manager at Merrill Lynch in various locations. In this role, she is also charged with promotion and implementation of Regent Peak's policies and procedures, ensuring they are communicated and practiced across the company.

Carmen has lived in metro Atlanta since 1988 and her husband, Jamar, is an Atlanta native. They are both proud University of Georgia alumni and parents to daughters Audrey and Sarah. In her free time, Carmen can often be found in Athens, Georgia, supporting her beloved Georgia Bulldogs, cheering on the Atlanta Falcons, experimenting with new recipes or enjoying in-town adventures with her family.