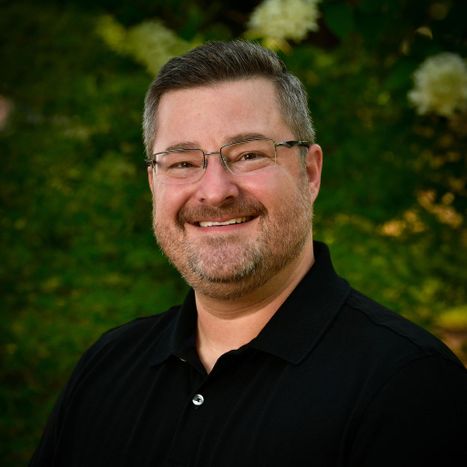 Dan Frechette
Client Service Associate
Dan believes that everyone deserves quality service. He is grateful to his parents for instilling a strong work ethic in him and takes pride in helping people. He feels applying common sense and open, honest communication is crucial to a successful life and work experience.
Over the course of his 20-year career, he has cultivated a robust portfolio of skills including direct client support, call center management, operations management, quality assurance, process improvement, coaching, and training and development. His financial services experience began with PSCU and FIS Global providing support and technology solutions to financial institutions around the world. His transition into wealth management began in the New Accounts department of the Raymond James Financial headquarters in St. Petersburg, Florida. Before joining Regent Peak, Dan held senior-level client service positions at Homrich Berg Wealth Management, SignatureFD, and Wealth Enhancement Group.
Dan was born and raised in the Detroit area and attended Western Michigan University in Kalamazoo, Michigan. He and his husband enjoy traveling, culinary adventures, and time with family and friends. Creating lasting memories with loved ones is a vital part of their lives. Dan has been a sustaining member of National Public Radio for more than 20 years. His philanthropic involvement also includes Open Hand Atlanta, LifeLine Animal Project, Trees Atlanta, The Georgia Beekeepers Association, and PEN America.