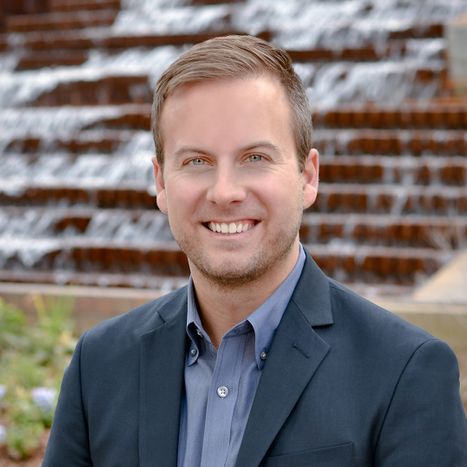 Elias Crist, CFP®
Associate Wealth Advisor
Elias is passionate about helping clients experience the life-changing freedom that comes with having a solid financial plan.
His financial planning journey is uniquely personal. Coming from a family of eight children where money was scarce, he was taught to work hard, live below his means, save for a rainy day, and always invest for the future. Through mentorship from older siblings, he soon realized the freedom that comes when you are in the driver's seat of your financial life. That freedom and wealth perspective is what he brings to the table each day as an Associate Wealth Advisor at Regent Peak. He enjoys helping clients overcome financial anxieties and designing a plan for whatever comes next. His wealth philosophy is summed up with these wise words: the clearer the vision, the fewer distractions, and the easier the decisions.
Prior to joining Regent Peak, Elias was a Financial Planner at SignatureFD, where he primarily worked with retiring corporate executives and women amid life transitions. Elias began his career in wealth management as an Advisor with Legacy Investment Advisors and before that he worked in public accounting at EY. He graduated from the Georgia Institute of Technology with a Bachelor of Science in Business Administration and a minor in Engineering & Management.
When not in the office, Elias can be found on the tennis court or exploring Atlanta's unending supply of interesting neighborhoods. He is passionate about education and enjoys giving presentations on personal finance to colleges and high schools throughout the Atlanta area.