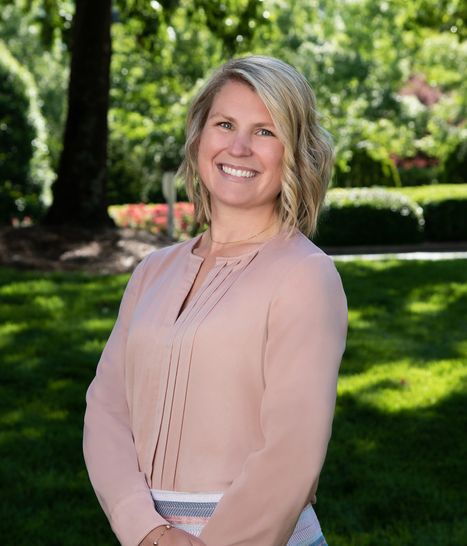 Emily Raymond
Chief Operating Officer
Emily is the Chief Operating Officer for Regent Peak Wealth Advisors, serving as the initial point of contact for our clients while managing daily operations for the team. As part of a team that prides itself on its collective efforts to deliver optimal results for its clients, Emily focuses on providing high-level service, by cultivating genuine relationships with our families. She has more than a decade of experience in customer relations, operations and leadership roles in regional and national consumer-banking organizations.
Emily and husband Kyle are natives of Maine. They reside with their daughters, Nora and Clara, and dogs, Martha and Dale, in Smyrna, Georgia. Emily enjoys quality time with family, spending time on the lake, attending sporting events and concerts, and visiting local wineries and breweries. She is a longtime supporter of two Maine-based non-profit organizations: Spruce Run Association, a domestic-violence advocacy group, and Responsible Pet Care, an animal-rescue organization and shelter.