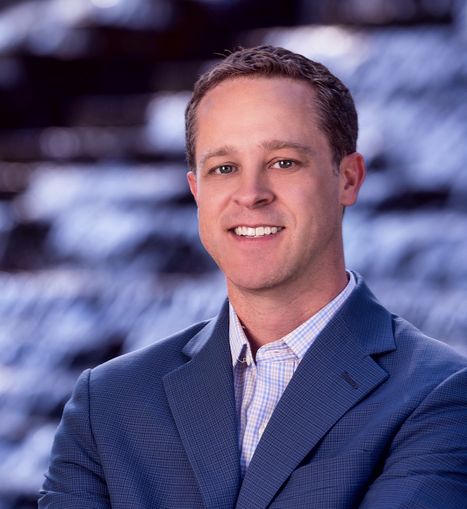 Kevin Manning, CFP®
Chief Financial Officer
If there are two things that drive Kevin in his professional career, they are building and cultivating relationships and a passion for finance, capital markets and economics. Kevin has found the perfect marriage of these elements as the Chief Financial Officer with Regent Peak Wealth Advisors.
After graduating from Wake Forest University in 2002 with a degree in Finance, Kevin began his career with Bank of America Merrill Lynch, which is where he spent his first 16 years, the last 5 of which as a member of Robson & Associates. In 2019, he joined Craig as Regent Peak was founded. What excited Kevin most about Regent Peak was their vision of an environment where they could partner with clients with full autonomy to provide advice and guidance, not constrained by a set of policies designed to protect the interests of a large corporation over the families that it served.
In this role as Chief Financial Officer, Kevin is primarily responsible for managing a subset of relationships for Regent Peak. He works closely with these families to understand their priorities and goals as well as their concerns. With those inputs in mind, Kevin works to lay out a path to accomplishing those goals in the most efficient way possible. Whether it be planning for education, income protection, a realistic look at retirement or leveraging debt responsibly, there are many ways to accomplish one's goals, but it's Kevin's objective to identify the solutions that align best with a family's particular set of circumstances. Kevin holds the CERTIFIED FINANCIAL PLANNER™ certification awarded by the Certified Financial Planner Board of Standards, Inc.
Kevin lives in Atlanta with his wife, two daughters and son. When not working, he enjoys time with his family and is an avid golfer and runner. He also serves on the Advisory Board for Back on My Feet, a nonprofit organization that uses running and community as catalysts to help those experiencing homelessness to make meaningful life change.