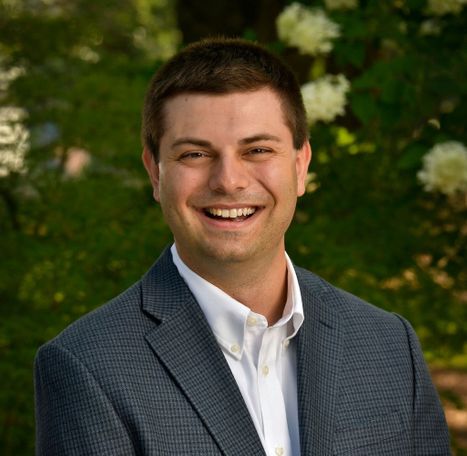 Nick Fazio, CFA, CPA
Associate Wealth Advisor
Nick is a wealth advisor with experience in both private wealth advisory as well as corporate advisory environments. Nick's passion for helping others achieve what is most important in their lives coupled with his problem-solving mindset and strong investment background allow Nick to craft a personalized plan to help individuals and families reach their unique goals. Nick's ability to explain complex financial matters allows clients to feel confident in taking control of their financial future and sets him apart in his role as an Associate Wealth Advisor.
Prior to joining Regent Peak, Nick was an Investment Analyst at an Atlanta-based wealth management firm, where he was involved with all aspects of investment strategy including investment research, portfolio construction, and manager due diligence in both public and private markets. He began his career at PricewaterhouseCoopers (PwC) in their Deals practice where he advised Fortune 500 companies and private equity firms contemplating mergers and acquisitions while also providing expertise in complex accounting areas such as stock-based compensation and leasing.
Nick graduated from the Georgia Institute of Technology with a Bachelor of Science in Business Administration. He holds the Chartered Financial Analyst (CFA) designation and is a licensed Certified Public Accountant (CPA) in the state of Georgia.
Nick serves as a board member of HOBY Georgia, a non-profit organization that conducts annual leadership seminars to inspire rising high school juniors for a life dedicated to leadership, service, and innovation. Nick lives in Cumming with his wife, Beth, and labradoodle Palmer. When not working, he enjoys playing golf, spending time with family and friends, and cooking on his Big Green Egg.